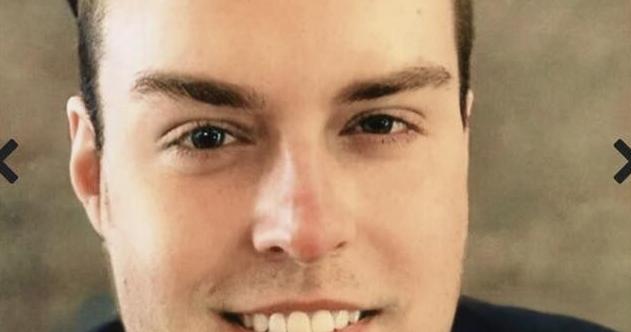 PORTSMOUTH James Andrew Scott has been included in "Marquis Who's Who."
Those profiled are selected on the basis of position, noteworthy accomplishments, visibility and prominence in a field.
Scott has found success as an architect, interior designer, business owner and philanthropist for more than three decades. He initially began his professional journey in his youth, during which time he discovered an appreciation for French antiques and found work in the industry. To prepare for his career, Scott completed college coursework at Morehead State University, Daytona State University and Jacksonville University.
Following his academic accomplishments, Scott served as a visual merchandiser for Burdines, Gayfers, Lazarus, JC Penney, Maison Blanche and Parisian in Florida and Ohio. Throughout this period, he also operated The Antiquated Angel, an antique shop, in Jacksonville, Florida. Scott is the owner of Decadence-The Unique Boutique, a formal dress shop with locations in Ironton and Ashland. He shuttered the shop doors because of COVID-19 but continues to sell his clothing through other boutiques along the East Coast.
Previously, Scott found success as a regional make-up artist for Chanel at Lord & Taylor and Neiman Marcus. He also worked in a similar capacity for Lancome, Aveda at Lifetime Fitness and Saks Fifth Avenue. Since 2001, he has earned distinction as a regional makeup artist for Laura Mercier at Nordstrom and Saks.
In recognition of his work, Decadence was named Small Business of the Year by the Northeastern Kentucky and Morehead State University Small Business Award in 2012. Scott has been routinely featured in Tri-State Living Magazine and The Daily Independent, among others.
Scott aspires to open a store for vintage clothing and antiques on the beach in the south. Likewise dedicated to civic advocacy, he donates regularly to the Ashland Animal Rescue Fund, St. Jude Children's Research Hospital and the Highlands Museum and Discovery Center, where he also volunteered as a design consultant.
He was inducted into the Honorable Order of Kentucky Colonels in 2022 by the governor.