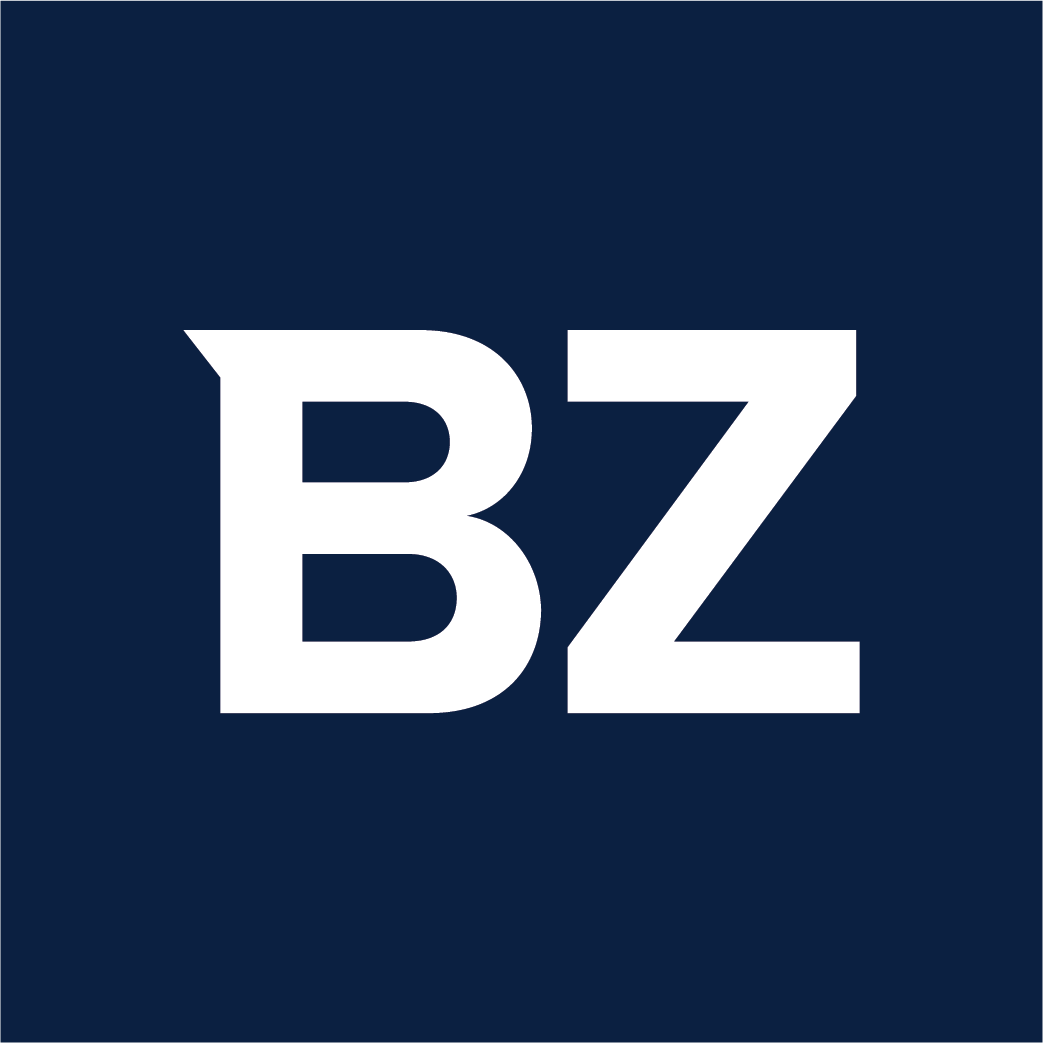 It's time to say goodbye to old school "used car" sales tactics! Put your trust in expert consultant Sara Sutherland who can help you reinvent the way you approach selling, using her proven Base 4 Framework. For more than a decade, she has been helping both corporate teams, as well as small business owners, to reach new heights by focusing on cultivating genuine relationships rather than just making quick sales through her sales company, Atlas Consulting.
'Sales with Sara' offers a unique opportunity to learn from an expert in the field who has years of experience in understanding customer behavior and crafting successful pitches. Her Base 4 Framework is based on research-backed methods which prioritize building relationships, as well as, understanding individual needs, allowing for more effective communication between client and company. It effectively lays the foundation for a new mindset and approach to sales. One that is based on curiosity and is personal.
"Sales can be fun and add extreme value to your prospects and clients, all while growing your business," says Sara. Her experience and passion led her to develop this breakthrough system that flips the traditional system of sales on its head. With no hard sales tactics and objection handling strategies, she has managed to create a system that works with clients and their needs.
Chris, a satisfied client says, "When I started my business, I hired Atlas Consulting to help me build an online presence that would allow my business to reach a larger demographic. Mrs. Sutherland was patient with me, she asked about my ideas and what I envisioned. From there, she was able to take what I would consider were novice ideas and turned them into an amazing web page with self-service booking for my customers. She has a wealth of knowledge and keeps up with new trends to keep her business relevant." He continues, "I have retained Mrs. Sutherland to continue providing me with ongoing business advice as well as keeping my webpage up to date.  I highly recommend Atlas Consulting for all business needs."
More details about Sara and her sales frameworks can be found at atlaseconomics.com and saleswithsara.com.
Media Contact
Company Name:
Atlas Consulting

Contact Person:
Sara Sutherland

Email:Send Email
City:
Aurora

State:
Nebraska

Country:
United States

Website:https://www.atlaseconomics.com/

Originally Appeared Here