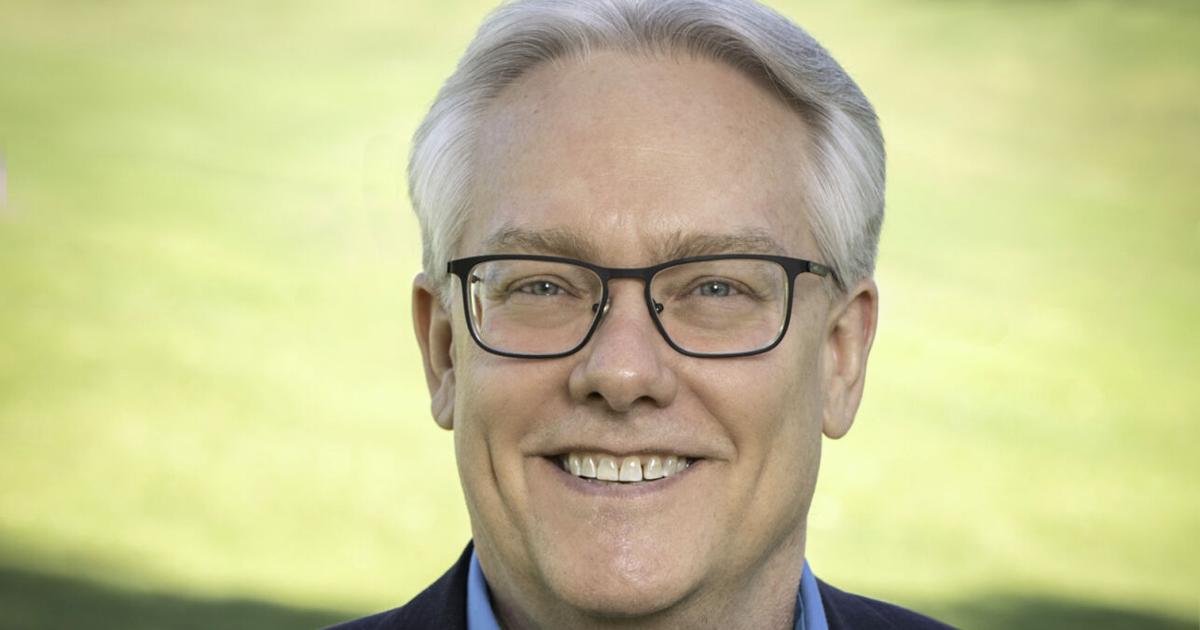 The Carefree Cave Creek Chamber of Commerce has named award-winning business management executive Steve Feld as its new executive director.
Feld has experience as a certified business coach along with being a small business mentor for both SCORE and Arizona Commerce Authority. He is passionate about local business growth and promoting community-based partnerships, which will help to further advance the mission of the organization, which is now in its 57th year.
"We are thrilled to welcome Steve as our new executive director," said Eric Twohey, chairman of the chamber's board of directors. "He will bring a wealth of experience, great communication skills and a growth mindset in helping small businesses, along with fresh ideas to our organization. We feel very lucky to have found him and look forward to a successful and invigorating next chapter for our Chamber of Commerce."
Feld said he is excited for the opportunity to lead the chamber, as it's something he's passionate about.
"This is a fantastic opportunity," he said. "Having worked with many chambers and other nonprofits in a variety of ways, along with working with hundreds of business owners assisting them to grow their business, this brings my two passions together."
Feld, who earned an MBA, has previously built, owned and operated seven lucrative businesses, operated within three Fortune 500 companies, manning and boosting an entire division for them. He is an author of eight books, podcast host, TEDx presenter, professional speaker, coffee enthusiast, a black belt in karate and is one of the top three leaders for Toastmasters in Arizona.
With all these accolades and business ventures, Feld has always supported the little guy. He said he's excited to get to know the local business community in the Carefree and Cave Creek areas.
"I am looking forward to meeting all the wonderful chamber members and other business community members. I am a big proponent of buying local and from locally owned and operated businesses. Seeing that vibrancy within the community is invigorating along with the potential growth for the chamber and its members."
Feld will immediately embark upon being the face of the organization in the community and to its members, being a key representative and advocate for business owners and employers, accountable for the overall leadership and strategic development of the chamber, its membership and its programs.
Founded in 1965, the Carefree Cave Creek Chamber of Commerce remains the largest and most prominent membership-based, business advocacy organization in the Desert Foothills region, serving as the catalyst, convenor and champion for member business enterprises, civic organizations and educational institutions.
Its mission is committed to promoting revenue and enterprise growth of its members through promotion, participation and collaboration, by providing advocacy, marketing and networking services to its members. For more information about the chamber, visit carefreecavecreek.org.